Discover more on our Bolton office space below.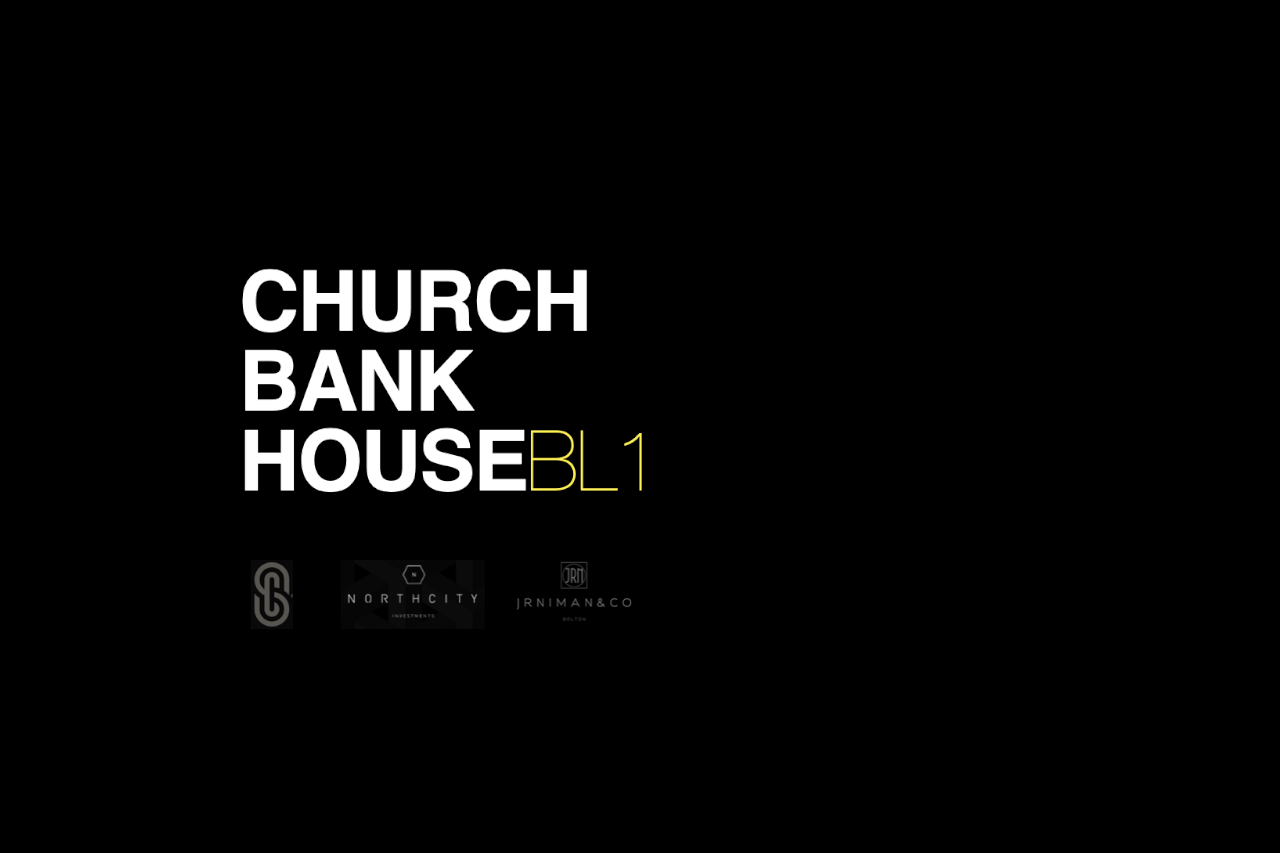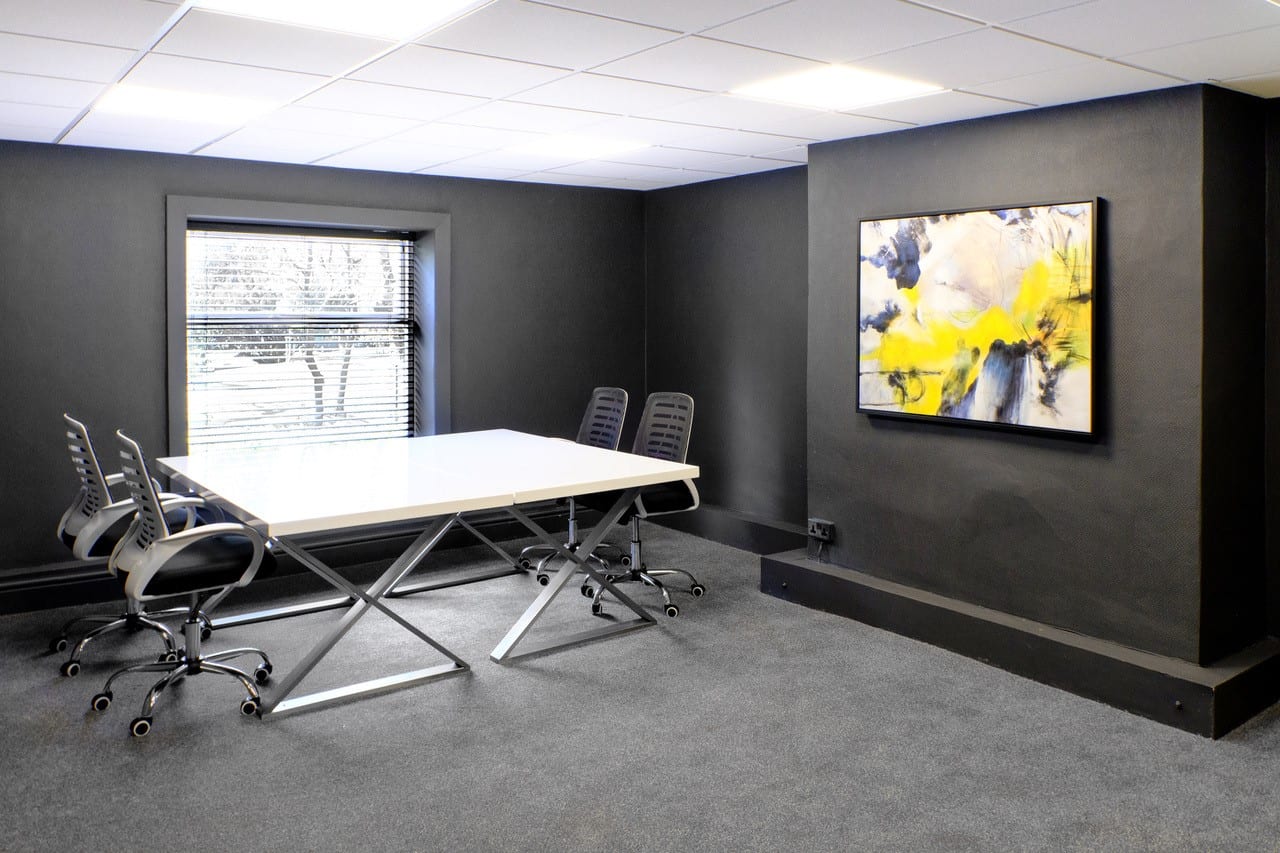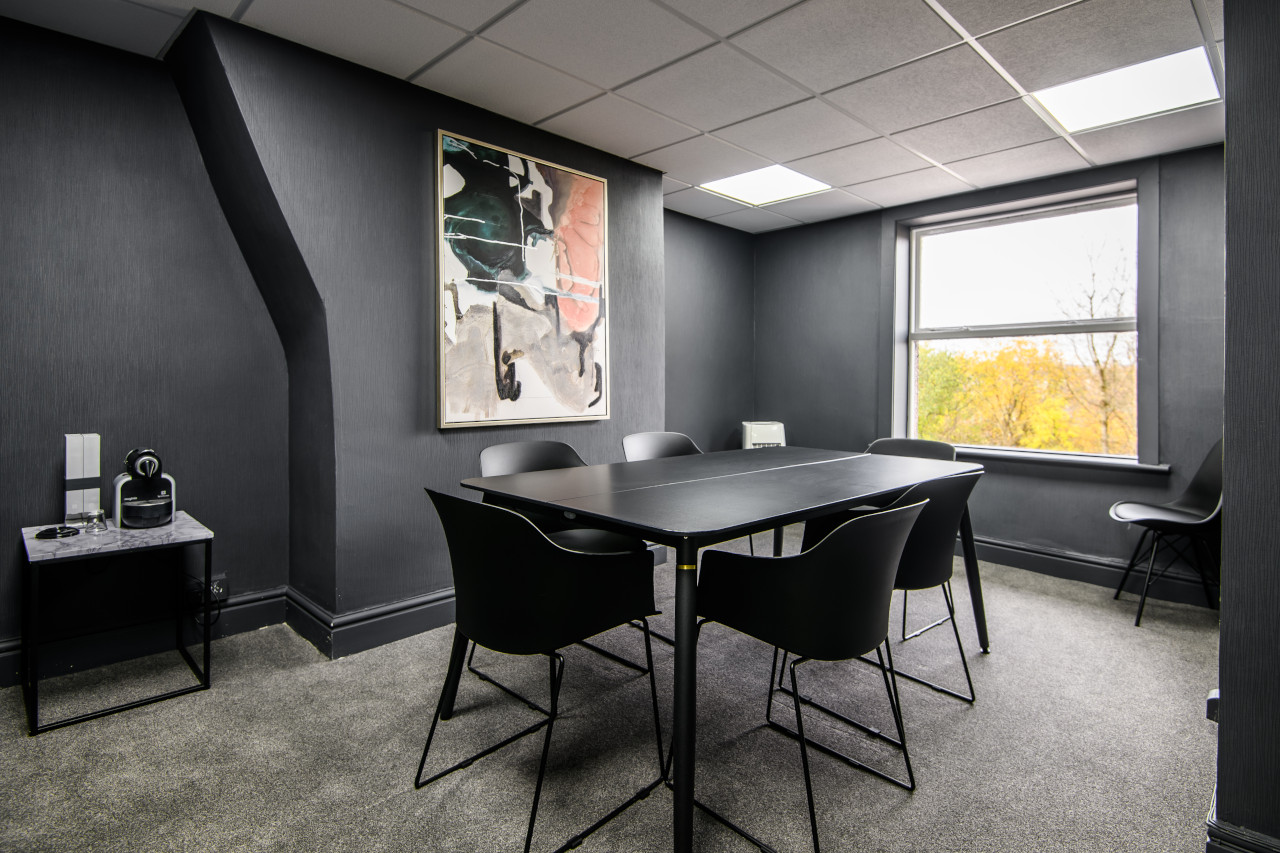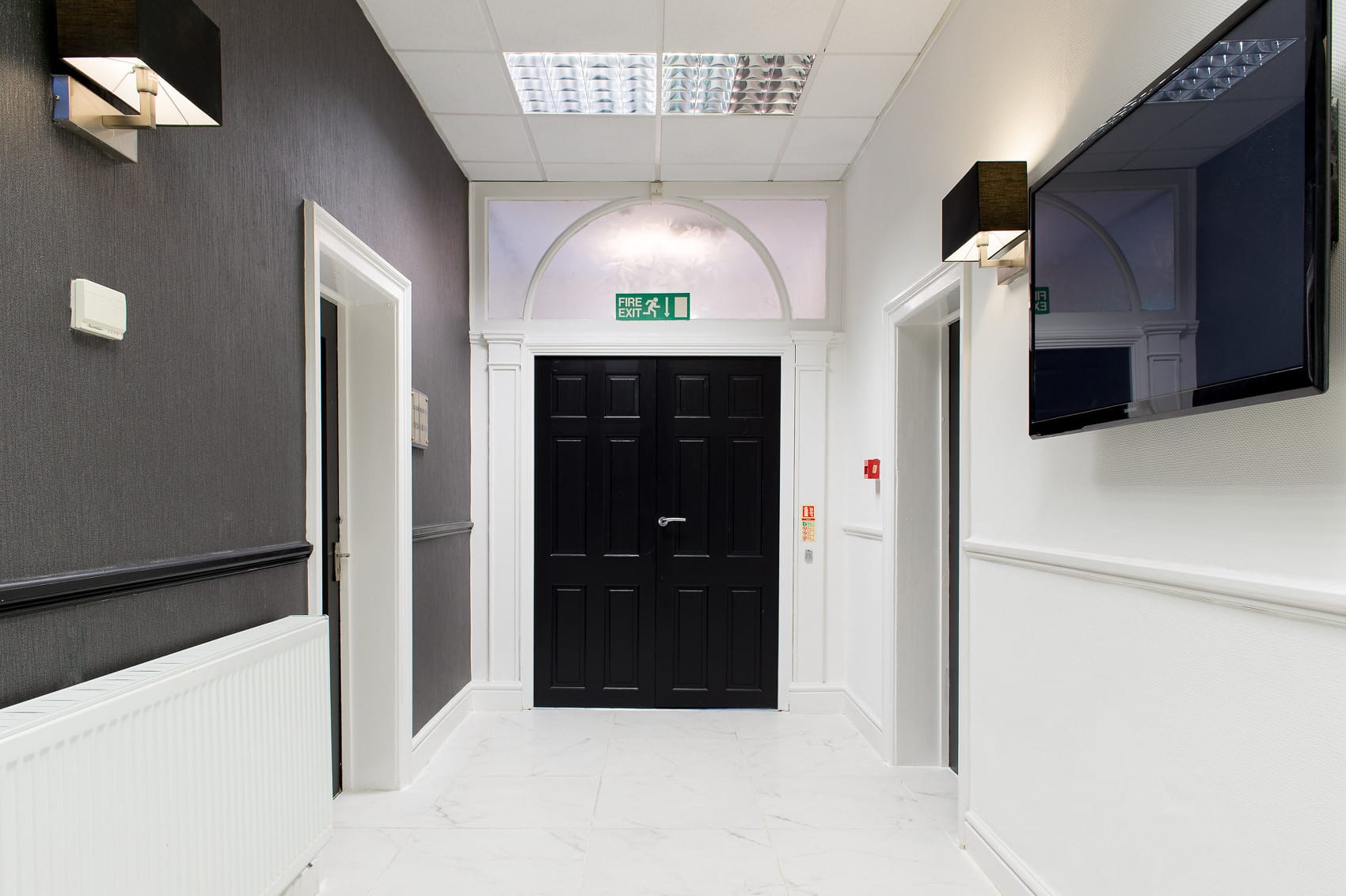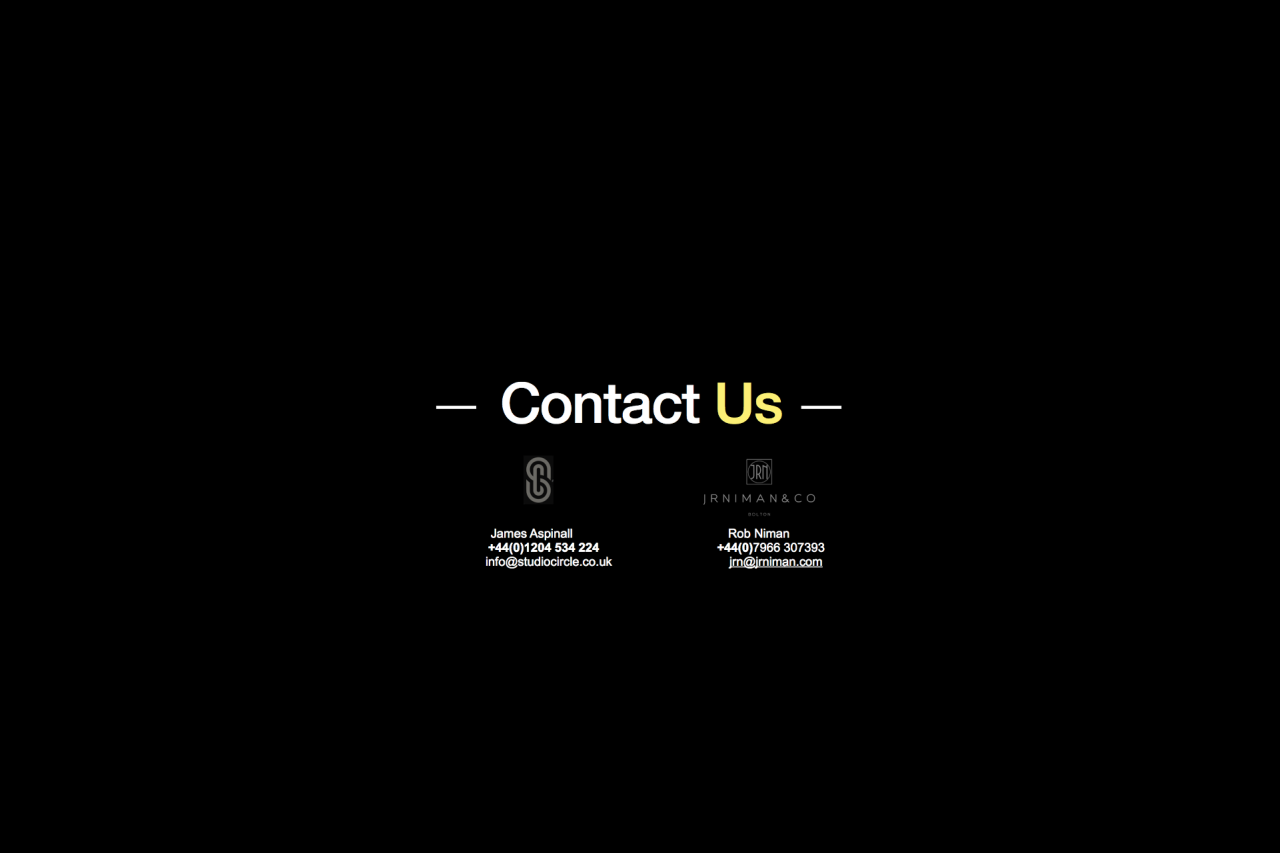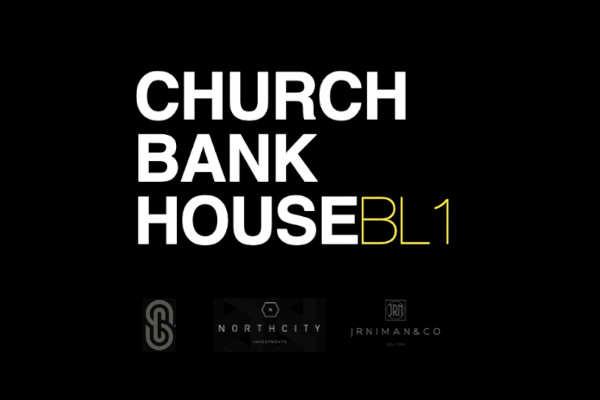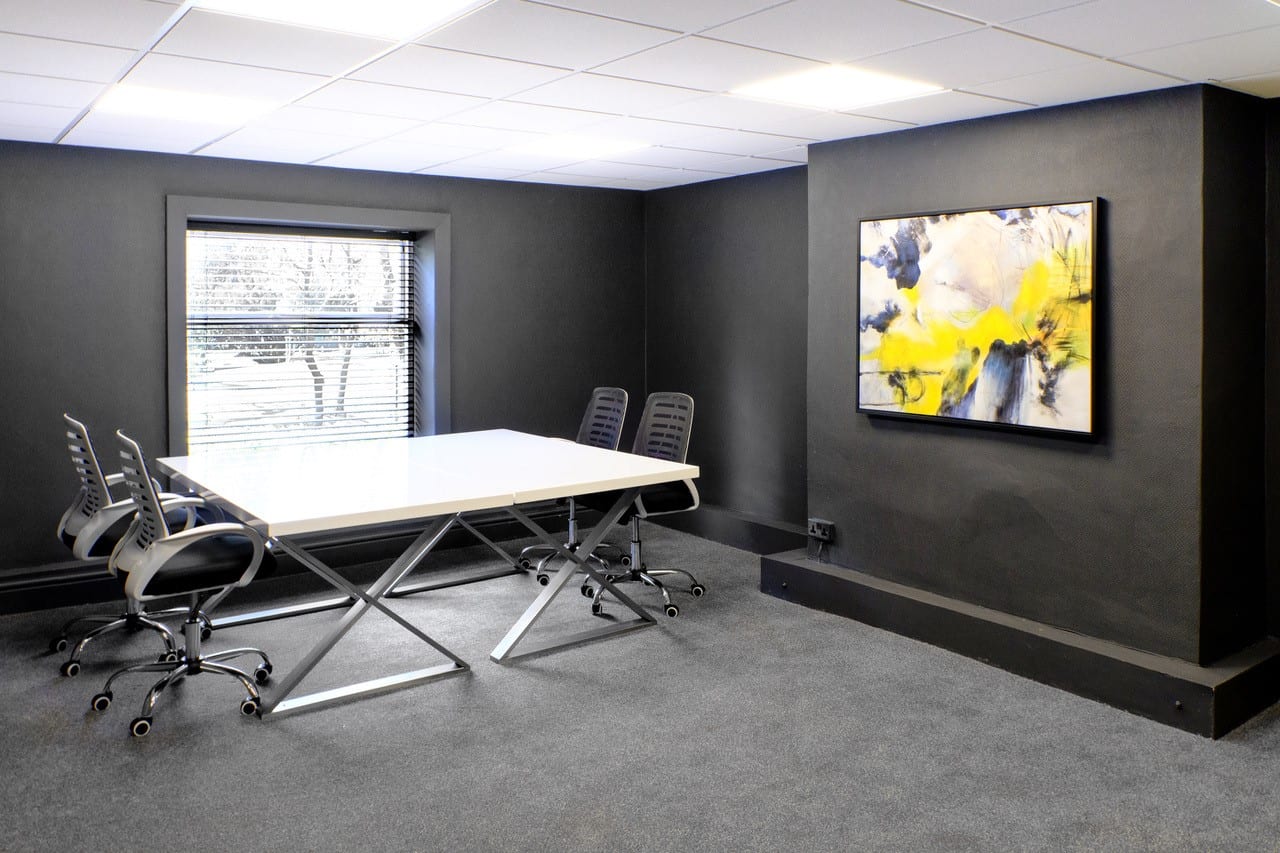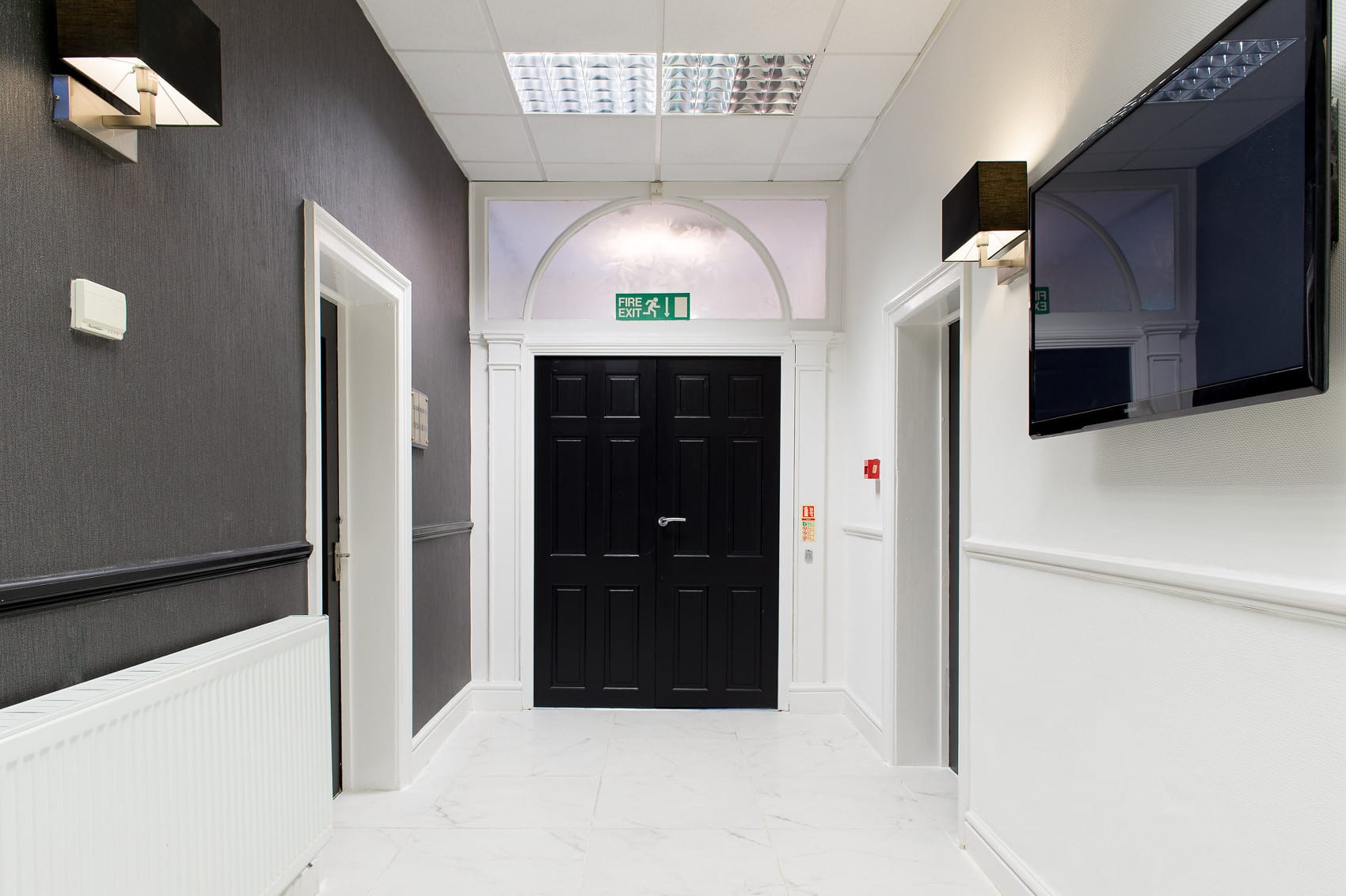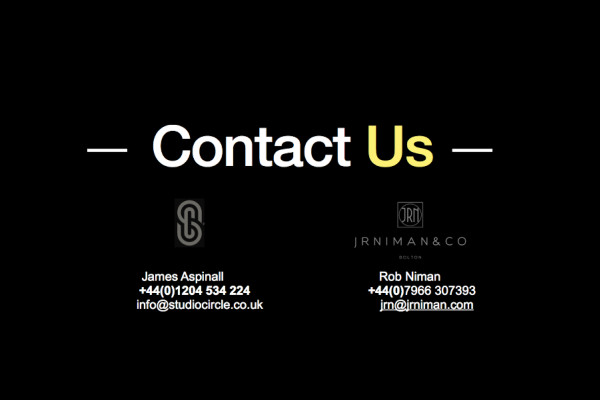 Churchbank House - Bolton
Churchbank House is ideal for Bolton businesses looking to relocate or transition out of the co-working environments, where growth can be cost-prohibitive. Our offices give occupiers the benefits of the upmarket feel as well as the exclusivity of having your own area and separate suite. 
The work spaces range from 500 to 1000 sqft and all benefit from added facilities including modern WCs. 
Futhermore, Churchbank House is located in a picturesque part of the town. The building consists of three floors, with the rooms at the front of the building boasting great views of the Parish Church gardens. 
Traditional with a modern twist
Our Bolton premises has recently undergone major refurbishment works, making it the ideal working environment to work in as well as bring clients to. 
We understand in the modern business world that impressions count. Thereby, Churchbank House offers workspace that delivers a traditional professional look whilst providing a comfortable area with a touch of luxury. 
Churchbank House is located next to the Parish Church. This is one of the town centre's most historic and picturesque areas. 
The building is a stone's throw from the town's main highstreet of Deansgate, which has the busiest retail activity in the heart of Bolton. In addition, nearby occupiers include Cafe Nero and Marks and Spencer as well as local shopping centres. 
In terms of commuting, it is a 5 to 10 minute walk from Bolton train station and has a number of inexpensive car parks nearby. 
The offices and indeed the town also benefit from being in such close proximity to Manchester, whilst offering a cheaper work space solution for your business. 
WHY RENT A STUDIO CIRCLE OFFICE SPACE?
When looking to rent an office space, the key considerations are naturally location, size and budget. After these points, perhaps decor, parking and local amenities play a part. Many of our offices are within or close to the centres of Bolton, Manchester, Salford and Bury, with others just outside such as Churchbank House, Bolton. Therefore, businesses can rent close to the action, but also be assured of nearby conveniences and transport links. 
The sizes of our offices are ideal for small to medium sized businesses. A typical office space with us has ample room for 2-4 desks. Some also offer a reception area. If you do, however, require something larger, we will endeavour to find something suitable to your needs. 
Read more about why to rent a workspace with us here.
Enquire about Churchbank House below.
ENQUIRE NOW
Want to know more?