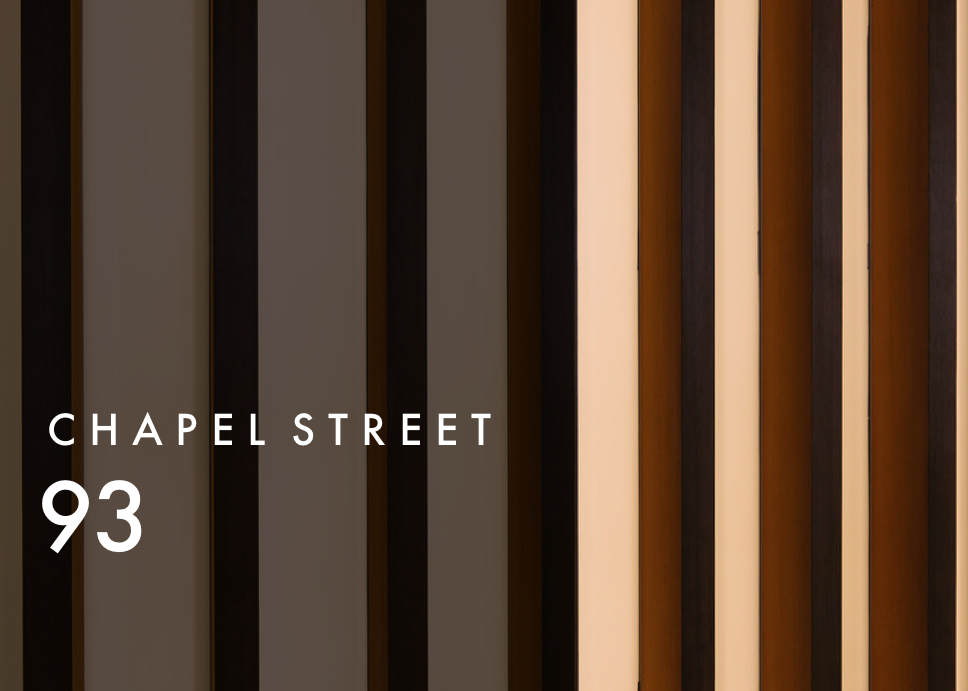 Read about our Chapel Street offices below.
Both of our Salford locations are ideally placed for those wanting to rent close to the busy action of Manchester city centre. Moreover, there are numerous transport links nearby to make commuting simple. Similarly to our Bolton, Manchester and Bury locations, we will endeavour to find an office space for you that is cost effective to your business. 
Details on our Chapel Street property are coming soon. In the mean time, if you are looking for unique and affordable space in Manchester, please use the contact for below or call us on 01204 534223. 
WHY RENT A STUDIO CIRCLE OFFICE SPACE?
When looking to rent an office space, the key considerations are naturally location, size and budget. After these points, perhaps decor, parking and local amenities play a part. Many of our offices are within or close to the centres of Bolton, Manchester, Salford and Bury, with others just outside such as 93 Chapel Street, Salford. Therefore, businesses can rent close to the action, but also be assured of nearby conveniences and transport links. 
The sizes of our offices are ideal for small to medium sized businesses. A typical office space with us has ample room for 2-4 desks. Some also offer a reception area. If you do, however, require something larger, we will endeavour to find something suitable to your needs. 
Read more about why to rent a workspace with us here.
Enquire about 93 Chapel Street Offices: