Do you work in healthcare or medical industries? We have a number of rooms for clinic space that are ideal for small businesses in these fields. These include physiotherapy, chiropody, chiropractic, acupuncture, psychology and other mental health services. 
We believe our Bolton office buildings in particular are ideal for clinic space. This we can put down to their central locations and professional look. For instance, Churchbank is located across from the Parish Church. This area has a growing presence of businesses in the medical industry. Firstly, there's the large local eye hospital. In addition, there's the nearby independent councillors, baby scanning services and alternative therapists. There are plenty of parking options nearby to all of our Bolton locations. Pay and display spots are available directly outside our Churchbank offices. 
A professional look is important for all businesses, no exception for those in healthcare and medical industries. Therefore, our clinic space is newly refurbished to offer a modern and upscale appearance to your clients. The landlords are of course happy to discuss the needs and requirements of your business. Moreover, they will endeavour to accommodate as best they can. 
Do you have any questions about our clinic space to rent in Bolton? Don't hesitate to contact us on 01204 534224 or by filling in our contact form.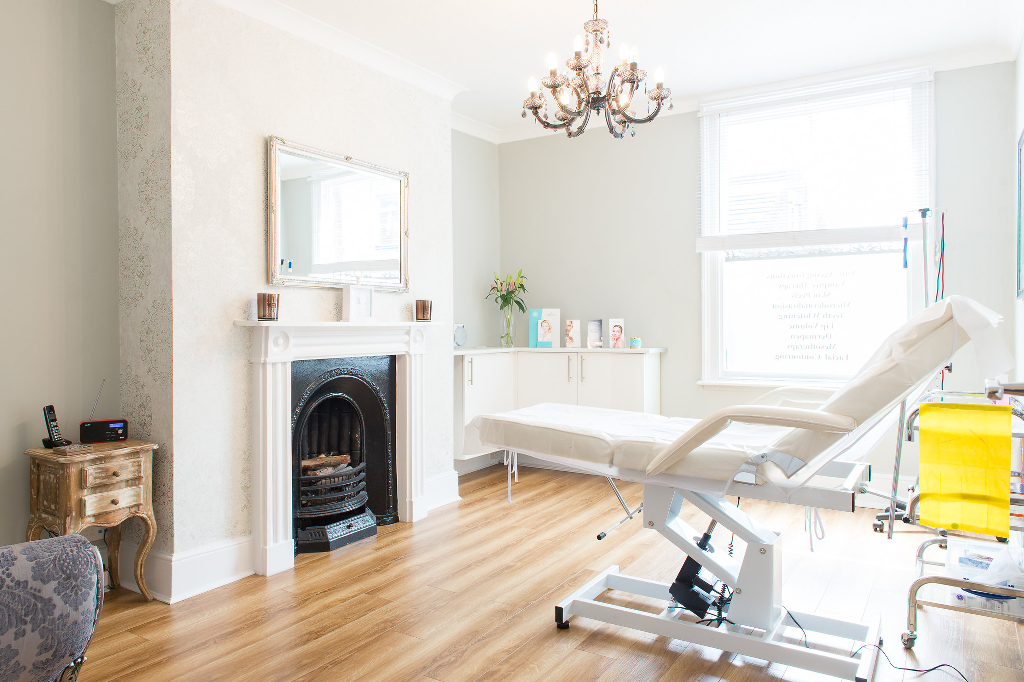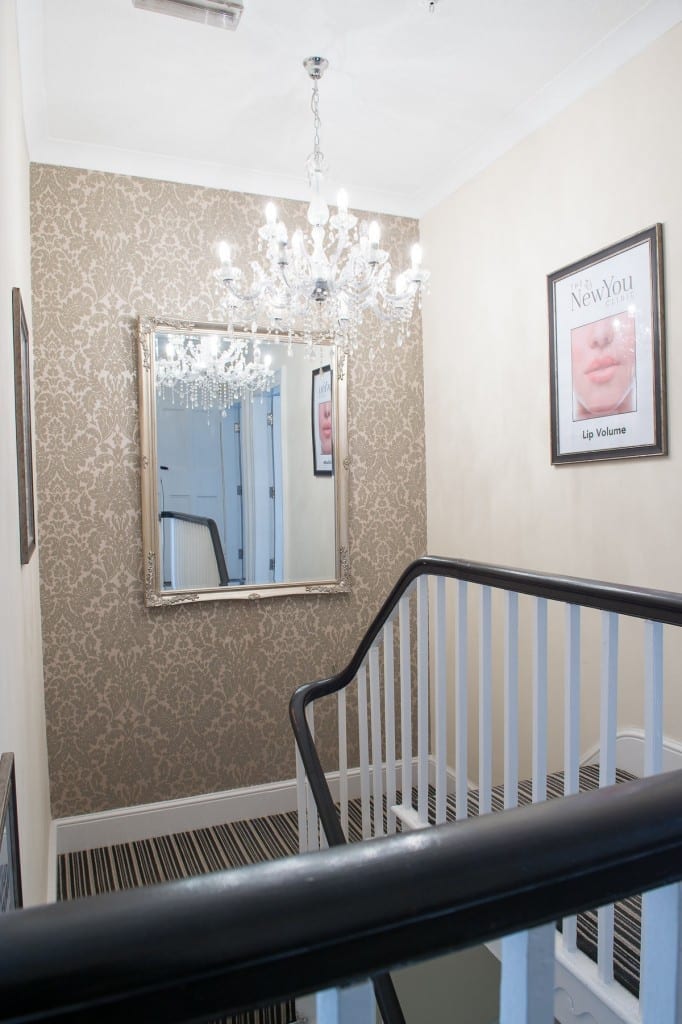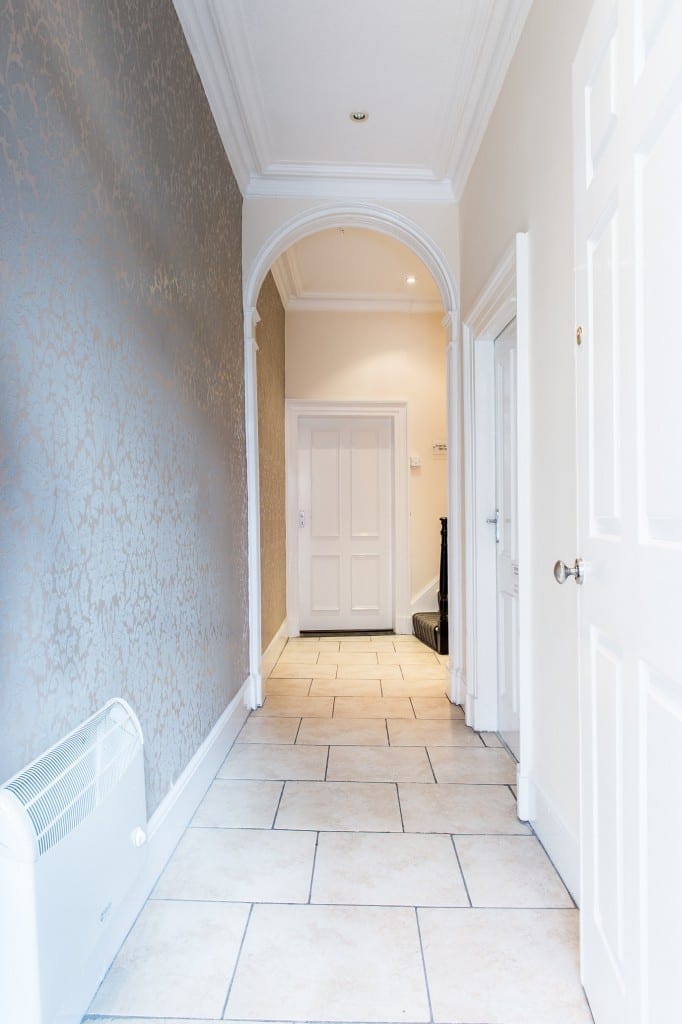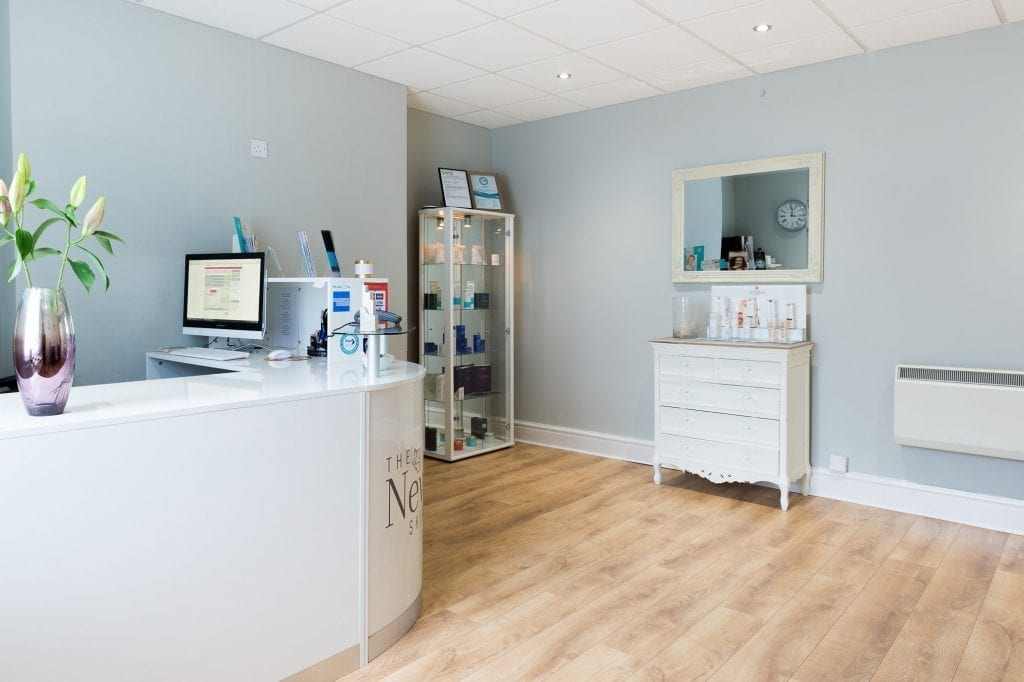 WHY RENT A

STUDIO CIRCLE

OFFICE SPACE?
When looking to rent an office space, the key considerations are naturally location, size and budget. After these points, perhaps decor, parking and local amenities play a part. Many of our offices are within or close to the centres of Bolton, Manchester, Salford and Bury. Therefore, businesses can rent close to the action, but also be assured of nearby conveniences and transport links. 
The sizes of our offices are ideal for small to medium sized businesses. A typical office space with us has ample room for 2-4 desks. Some also offer a reception area. If you do, however, require something larger, we will endeavour to find something suitable to your needs. 
Read more information on our offices to rent, pricing and locations here. 
ENQUIRE NOW
Want to know more?
WE ARE AN APPROACHABLE
TEAM
3 – 5 
CHURCHBANK
BOLTON
BL1 1HX