WHAT DOES THE RENT INCLUDE?
Rent includes business rates, background heating and communal access to kitchen area and toilets.
WHAT ARE THE CONTRACT TERMS?
To provide maximum flexibility to our tenants, we operate on a rolling month by month contract with a minimum lease of one month.Prices of studios start from £69pw, please contact for further terms and specific pricing.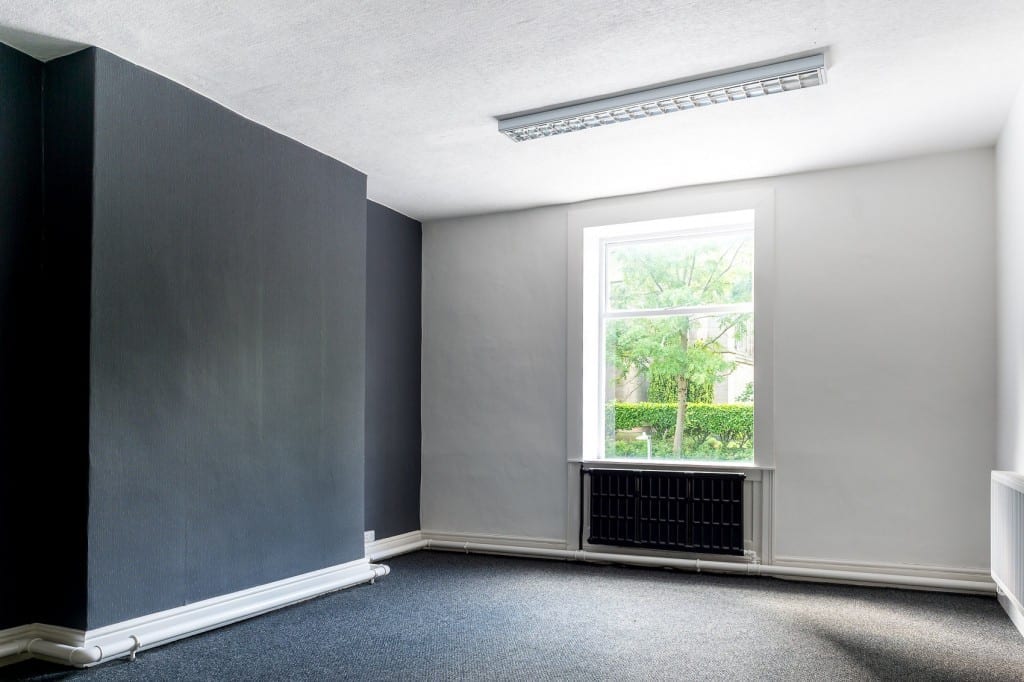 HOW DO I GET HERE?
The Churchbank Quarter (3 – 5 Churchbnk, Bolton, BL1 1HX) is based in one of Bolton's most historic and picturesque areas. On foot, walk via Churchgate towards the Parish Church, proceed down the hill at Churchbank and look for the white door on your left.